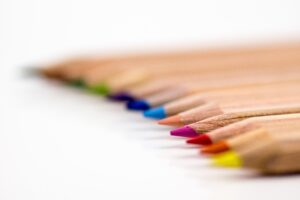 Having an attractive and functional website for your business is as important as having a business phone line. These days, most companies use their company website as the first point of call for their customers, which in turn gives them all the information they need to understand the goods and services on offer.
At Lingo Solutions Ltd, our team of web design experts will assist you in designing a website which is perfect for you, incorporating everything from colour schemes to font types, which help to create a 'brand' for your business.
If you are looking for a new website or want to improve an existing web design, then why not drop us a line to find out how we can help you.
Our local website design clients are based in Chichester, Portsmouth, Hampshire, West Sussex & Surrey, but we also have clients in other areas of the UK, Europe & worldwide.