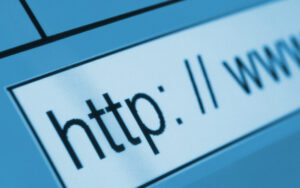 Having a website is key for any business, but having a suitable location to host your website is just as important. At Lingo Solutions Ltd, we offer all our customers a very high powered web hosting package, free of any limits, meaning that the price you pay is indeed the price you pay and there will never be any future hidden charges.
Our website hosting also comes with a 99% uptime guarantee and when you take out a 12 month hosting plan from us, we will provide you with a free domain name.
If you choose Lingo Solutions Ltd to design and develop your website, we will incorporate web hosting into the entire package. Why not take a look at our Website Pricing for more information on our costs. 
Our local website hosting clients are based in Chichester, Portsmouth, Hampshire, West Sussex & Surrey but we also have clients in other areas of the UK, Europe & worldwide.