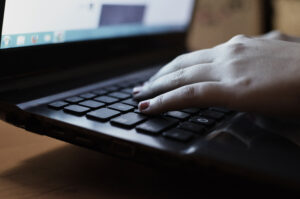 At Lingo Solutions Ltd, we have many years experience in managing a variety of projects of all sizes. From simple IT Upgrade projects to office relocations and server/network upgrades, we can help you with all aspects of the project, including planning, delivering, support and supplying the relevant documentation.
It is easy for any project to lose track without the proper planning and we can take the pressure away from you and work with your team to deliver the project based on its requirements and timeline.
If you would like to find out more information, please do contact us on 02393 190690 for a free no obligation discussion of your upcoming projects. Our local clients are based in Chichester, Portsmouth, Hampshire, West Sussex & Surrey, but we also have clients in other areas of the UK, Europe & worldwide.