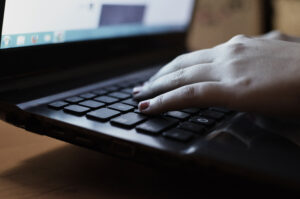 At Lingo Solutions, we offer a range of hosted services to our customers. Hosted services are a solution which is supplied to you but hosted within the 'Cloud' meaning that you do not have to purchase expensive hardware and IT systems to be able to have such a solution. Instead, it is hosted within our own hardware which is located within a high security building within the UK.
All of our hosted services are competitively priced and can be made available to you almost immediately. Here is a list of services that we offer:
          Microsoft Exchange Email Accounts
          Microsoft Sharepoint
          Email Security Filtering and Archiving
          Microsoft Azure
          Acronis Workstation and Server Backups
          Office 365
          Microsoft Enterprise Mobility Suite
          Microsoft Dynamics CRM
          Microsoft Intune
          Microsoft Power BI
If you are interested in any of the hosted services listed above, then please do contact us for more information and prices. Our local clients are based in Chichester, Portsmouth, Hampshire, West Sussex & Surrey, but we also have clients in other areas of the UK, Europe & worldwide.