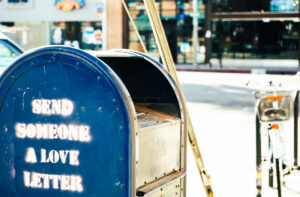 At Lingo Solutions, we like to offer our customers everything in terms of the important aspects within any businesses IT requirements. Having a suitable Domain Name for the business is important as it serves as a contact point for all new and existing customers. We look after all of your domain names for you, whether you just have one or several.
On the back of this, email accounts are a very important part of business communication. Having the right accounts for all your staff is important and we manage and support all of our email accounts for you. We offer unlimited POP3/IMAP email accounts to all of our Web Hosting customers, but we can also offer Hosted Exchange email to those businesses that want a little bit more control.
See our 'Hosted Services' section for more information on Hosted Exchange email accounts.
Our local clients are based in Chichester, Portsmouth, Hampshire, West Sussex & Surrey, but we also have clients in other areas of the UK, Europe & worldwide.