// lingo solutions ltd
Who Are We?
Lingo Solutions Ltd is a IT Solutions Company based in Waterlooville in Hampshire. Born out of the idea of being a 'One-Stop Shop' of IT Services, Lingo Solutions has grown into a business that offers a wide package of solutions to both home and business users alike. On top of this, our services are some of the best on the market, offering only the highest levels of customer service along with highly competitive prices.
As a company, we specialise in small businesses and Business Startups. Not only have we dealt with many of them over the years and look after companies across the UK and the rest of the world, but we are a small business ourselves, so we know exactly what a small business needs for their IT requirements. Small businesses are the heart and sole of every economy and it is important that they have access to a selection of IT services they can rely on.
Regardless of whether you are a home or business user, you are probably reading this as you are looking for someone that can help you with your technical woes, or are looking for a reputable company to support you going forward. No matter what you might need, our services are flexible and are suitable for everyone.
Lingo Solutions is based in Waterlooville in Hampshire, just north of Portsmouth and have many customers located within Hampshire, Surrey and West Sussex. However we also have many clients located further afield, with some being on the other side of the world. So no matter your geographical location, we can always be available to help and support you when you need us.
To find out more about the services we offer, simply have a look at our 'Services' page for full details.. Alternatively, if you wish to speak to us, you will find our contact details on the 'Contact Us' page. We are always available to offer free and impartial advice so feel free to drop us a line at anytime.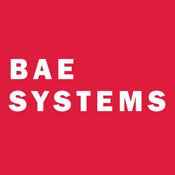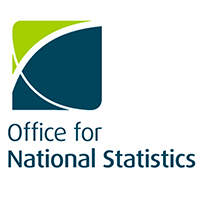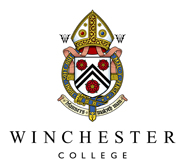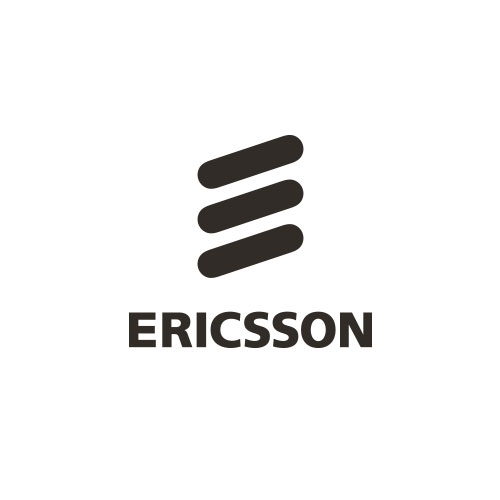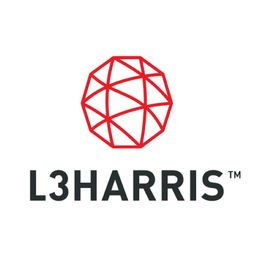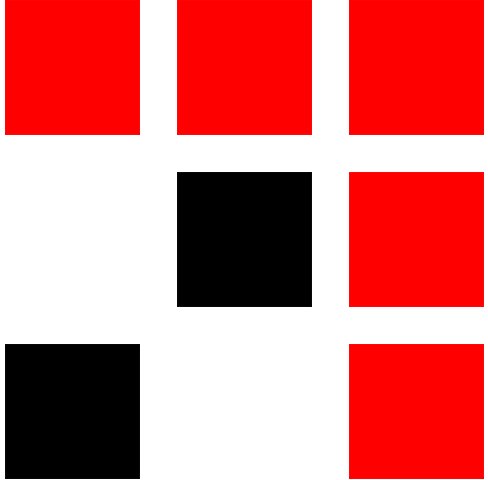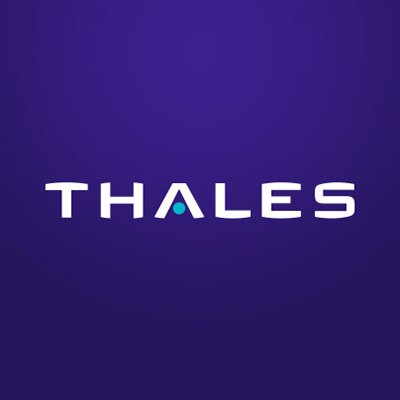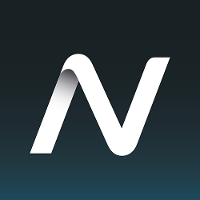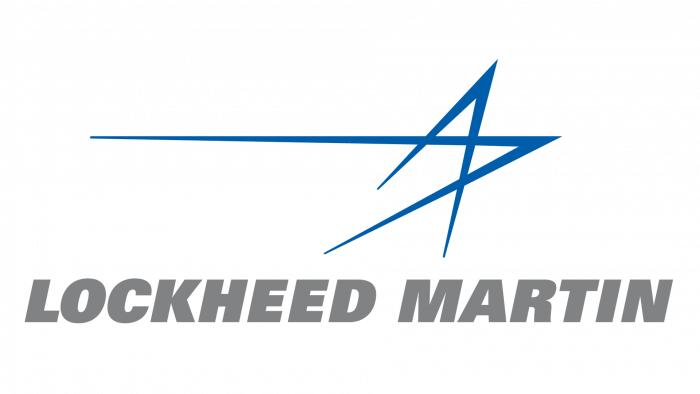 // Our Customers
Who have we worked for?
Lingo Solutions has worked for many well-known and established companies over the years, some of them being household names. Every customer has a different requirement to request our services and we have worked on many different projects.
Every customer that we look after is special to us, no matter who they are or what they need from us.